Finishing Process
Finishing
Expect quality from start...to finish.
The final steps in the production of a folding carton or marketing collateral are often the most critical. It's where everything comes together for you – literally.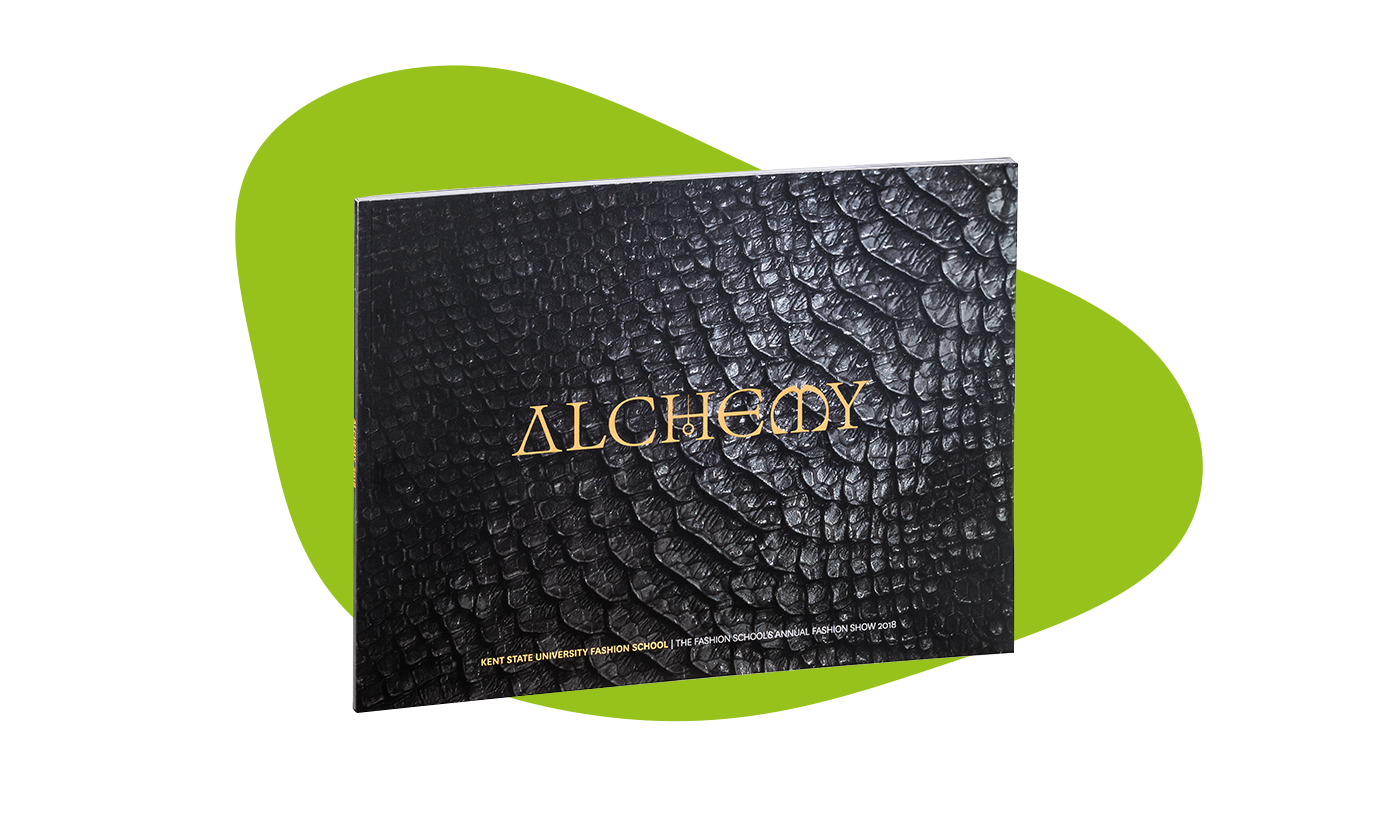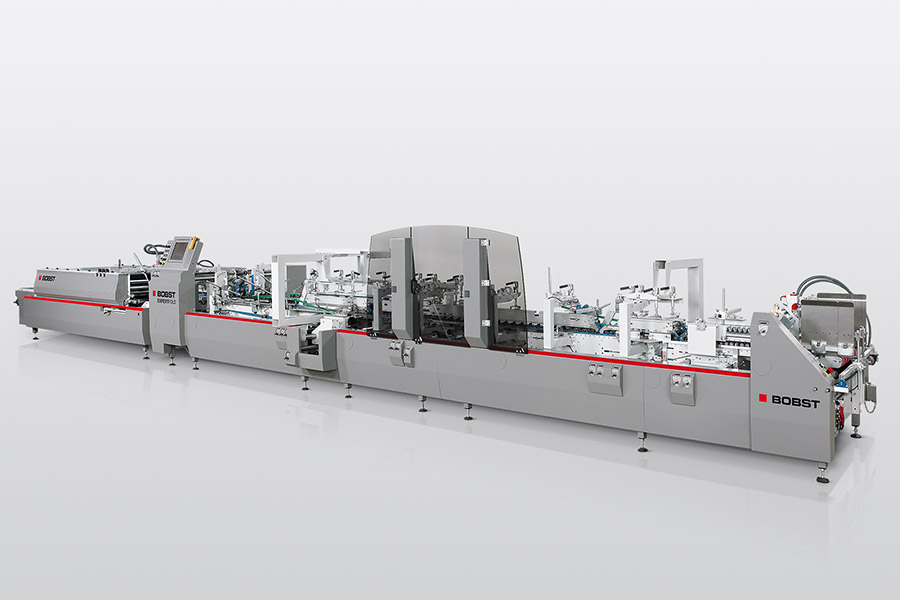 Performed to
 

perfection

, Oliver helps to ensure product integrity as well as functionality.

We take great care to ensure that the final steps in our process—die-cutting, folding and gluing, and specialized requirements such as embossing/debossing and foil stamping—are completed with the same quality and attention to detail you are accustomed to receiving from us. 
The finishing touch you need...
Oliver offers a range of folding and gluing options to match the construction, configuration, and requirements of the packaging we produce. 
We've invested in state-of-the-art machinery to promote accuracy and efficiency. Our die cutters, such as the Bobst 106-PER ExpertCut, optically register sheets at machine speeds for improved productivity and quality. 
Oliver can fulfill the following to get your order on its way:
Specialty coatings
Metallic coatings
Inline cold foil
Hot foil stamping
Holographic finishes
Windowing 
Embossing/Debossing
Precise, consistent die-cutting
Wax seals 
Coupons or promotional cards placed directly on packaging
Application of source tags for electronic article surveillance
Binding for marketing collateral